Both of our top soil products are made with composted greenwaste and foodwaste, and are free from bio-solids.
Top Soil
Bark Mulch & Manure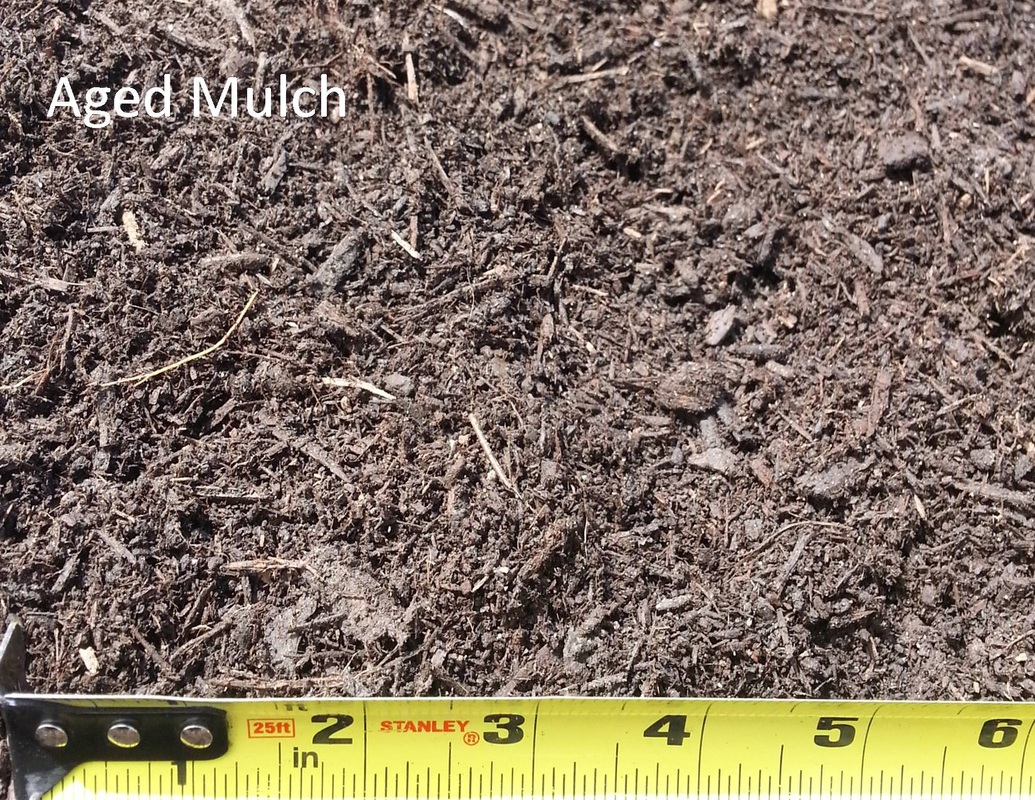 Aged Bark Mulch
Aged mulch is a dark brown mulch, screened to 3/8" minus and is used to top dress flower and garden beds.
Bright Bark Mulch
The bright bark mulch is red to brown in color, and is screened to 1" minus.  It is used to topdress flower and garden beds.